New and exciting things are coming for your floors! We recently returned from the CCA Global Partners' Winter Convention in Phoenix, Arizona, and we got a sneak peak of new styles and designs for carpet, hard surface flooring and more.
In this blog, we will share some up-and-coming carpet designs from Anderson Tuftex. These will be available in our store this spring!
Our new design technology allows for increased color variation and opens the door to unique capabilities that weren't previously possible. We're excited to introduce products featuring this technology as part of our 2023 product launch.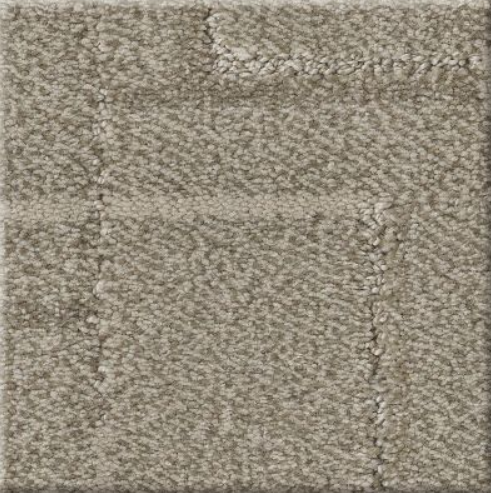 Path
High Performance Nylon, 18 colors
Use of Illusion: A maze of interconnecting pathways that join seamlessly and stop abruptly. Path is a journey of perceived symmetry and creates a modern sense of completion for the home.
Moderne
High Performance PET, 18 colors
A modern take on a woven parquet, Moderne is a blend of all the best attributes: structured yet casual, clean yet substantive, elegant yet unpretentious, contemporary yet timeless.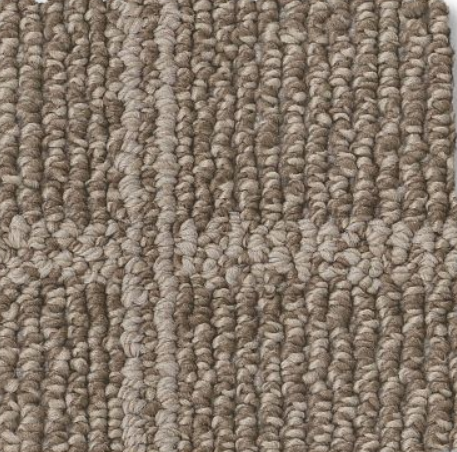 Breeze Block
High Performance Nylon, 18 colors
Golden hour beckons with long shadows and sun-warmed silhouettes. Dress your home with the perfectly imperfect Breeze Block, which grants permission to blur lines of symmetry with its lovely subtlety and premeditated imbalance.
Batique
High Performance PET, 18 colors
This style demands attention. Batique features intricate and elaborate patterning akin to tapestry. Adorn your space with a fusion of texture, color and hand-loomed appeal.
Does one of these new styles stick out to you? Can you envision it in your home or office? These new styles from Anderson Tuftex will be available at Hopkins Carpet One this spring! Visit our showroom in Hopkins Center, call 952-933-6422 or contact us with questions or to find out when they are available.